A Place Like No Other
Wood River Ranch operates on 2,000 acres of private land with exclusive hunting rights on an additional 30,000 acres in some of the area's best private land bordering the 2.5 million acre Shoshone National Forest just outside of Meeteetse, WY. We are a diversified operation, outfitting hunters, while also running 240 head of cattle and selling our high quality hay.
At Wood River Ranch, we pride ourselves in upholding the highest of standards in everything we do. In keeping with traditional western values, we believe in sustainable agricultural practices that benefit the environment, the wildlife and our livestock. This commitment to our natural resources will help to ensure that our pristine slice of paradise will be here for many generations to come. Come see for yourself what the best of the west looks like at Wood River Ranch.
Discover Wood River Ranch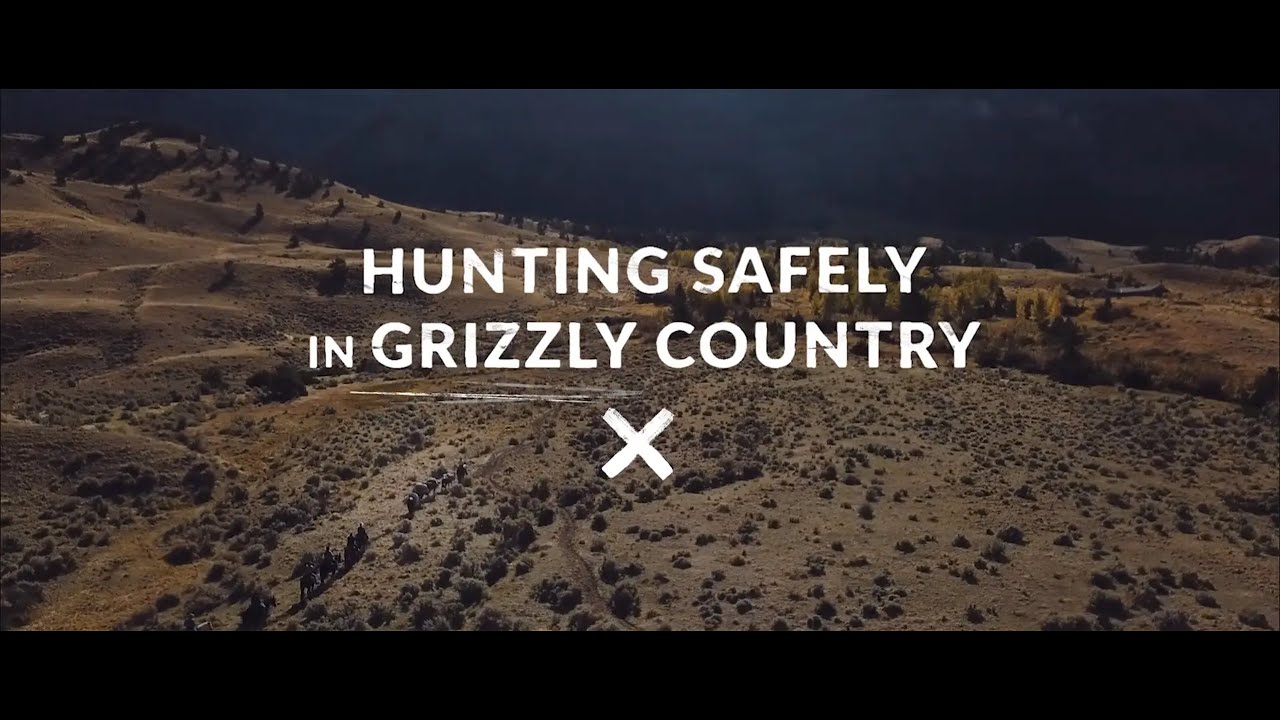 Elk Hunting in Grizzly Country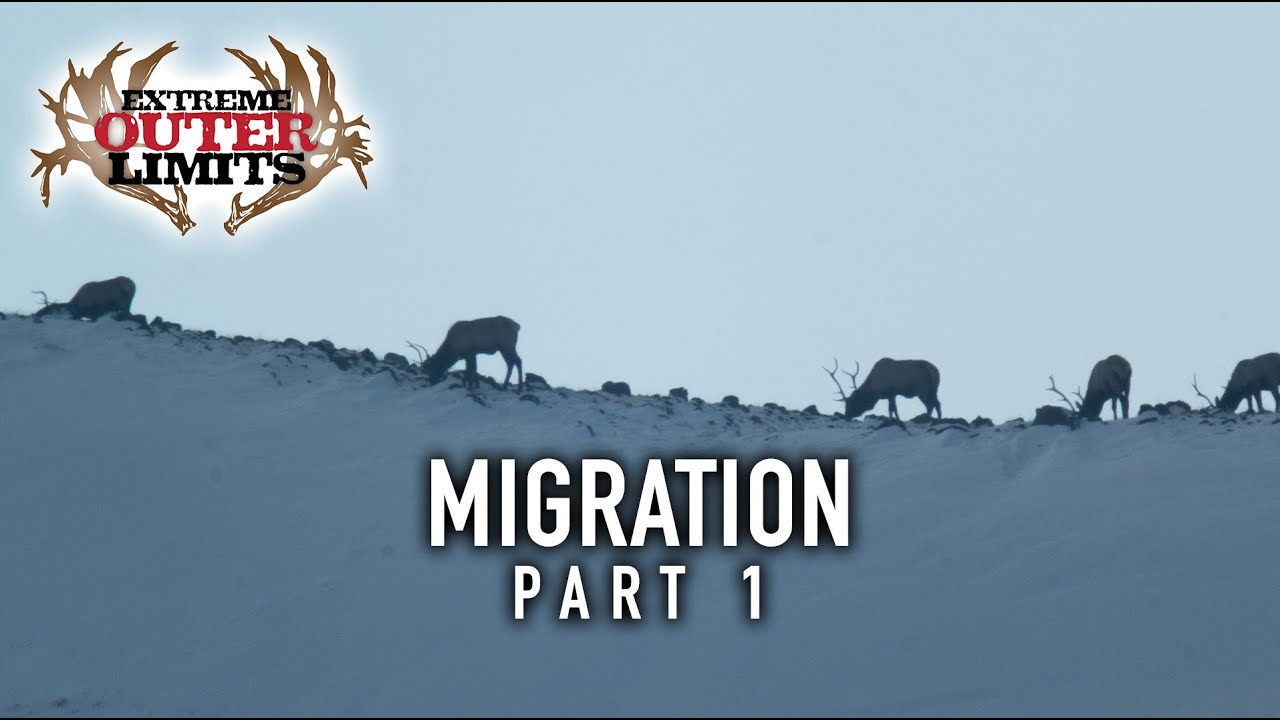 Wyoming Elk Hunting - Part 1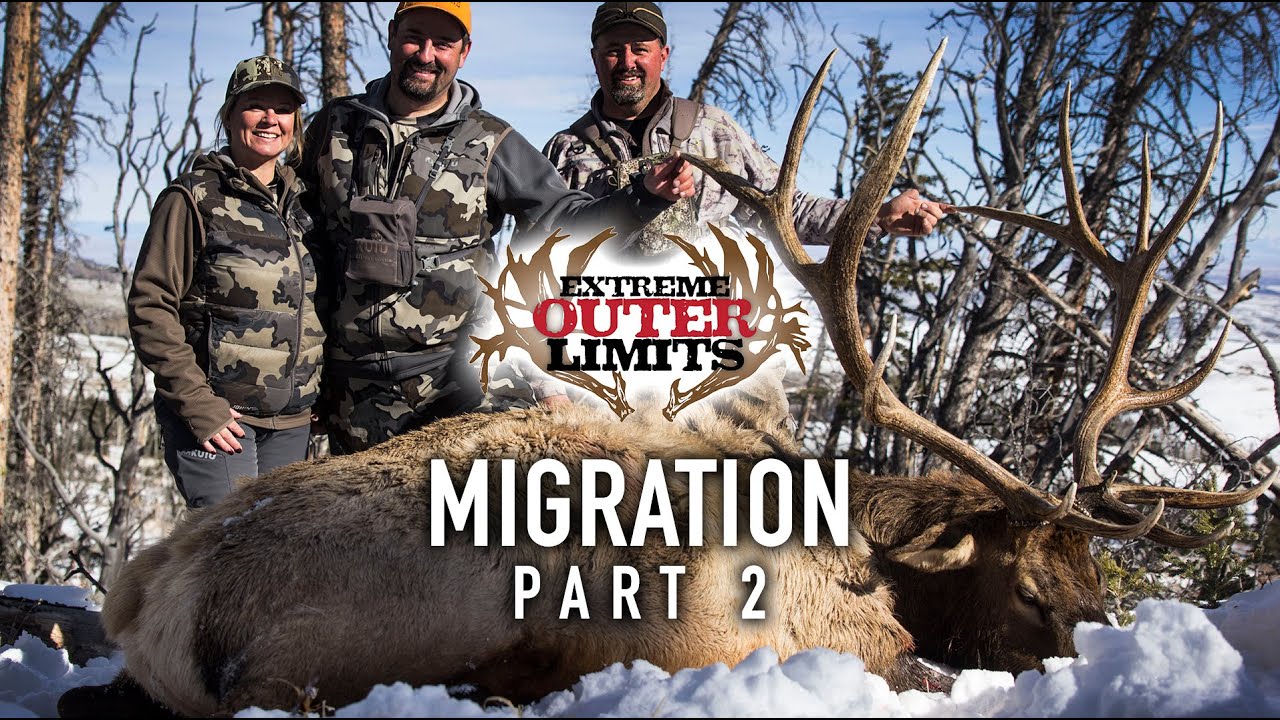 Giant 360" Wyoming Bull Down!
Had a great experience at the ranch. If you're looking to go on a hunting trip with amazing food, an abundance of wildlife, and some of the best accommodations you can find this is the place to go. The whole family was very hospitable and friendly. All around a great experience and I can't wait to find myself back here again!
Come Visit Us
We are a private ranch located outside of Meeteetse, WY in the Absoroka Mountain range. We specialize in World Class, Guided, Hunting and Top quality Cattle and Horse Hay. We hunt Elk Areas 61,62,63,64 and general area 66, Deer Areas 116,117,118,119,124,125 and 165, Antelope Areas 77, 82,83 and 110, Moose Area 9, Big Horn Sheep Areas 1-5, Lion 19, Merriam Turkey general area, Estate Bison Trophy Bulls, Cow Bison Meat Hunts, and Wolf Hunts.